If you don't want (or feel able) to participate in our Mentoring programme but need help with a specific question, you can ask the advice of our Mentoring Team.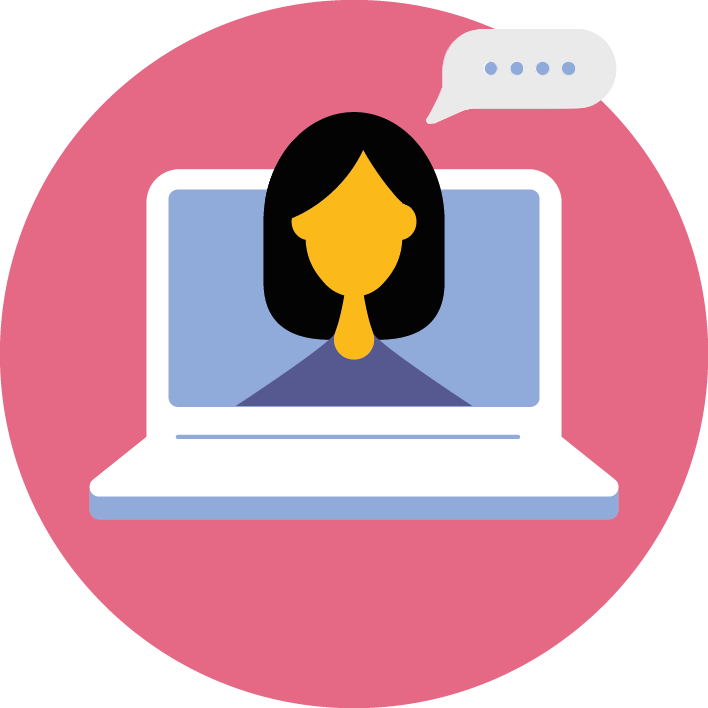 Send your question to us and we will respond to you within 10 days. Before asking our advice please read and agree to abide by the code of conduct. The questions should be related to the scope of the mentoring scheme otherwise they will not be answered.
To support other early career researchers that may have similar concerns, we aim to build up a bank of frequently asked questions (FAQs). If your question does not relate to confidential issues, we may include it alongside the response in our FAQs. All questions will be listed anonymously.
Ask our advice via e-mail: mentors@europlanet-society.org