The Europlanet Mentorship Platform is committed to providing a safe, welcoming and inclusive experience for Mentees/Mentors participating in the programme and abides by the Europlanet Society's diversity commitment.
The Europlanet mentorship participants, including Mentors, Mentees and coordination team members, are expected to abide by the following code of conduct.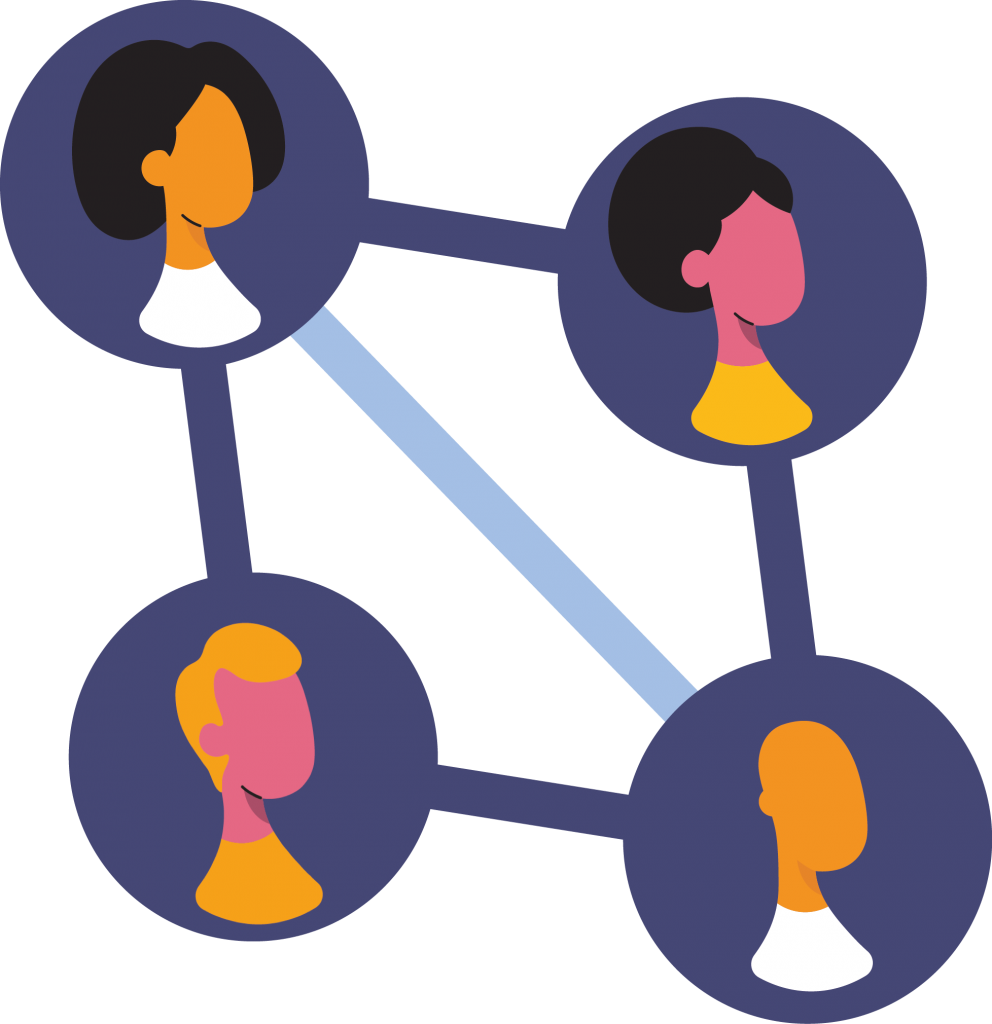 Professional conduct
The Europlanet mentorship programme is a professional networking experience and all program participants, including Mentees, Mentors and coordination team members, should be kind to, and respectful of, all.
The Europlanet mentorship programme is committed to equality of opportunity, to ensure the mentoring experience does not discriminate against any individual on the basis of their gender, disability, ethnicity, religion or belief, sexual orientation, marital status, age, nationality or socioeconomic background, or other protected characteristics not related to scientific merit.
The Europlanet mentorship programme expects a diversity of views and opinions to be welcomed by open and constructive criticism of ideas, while personal attacks (verbal or otherwise) on individuals will not be accepted.
Harassment, bullying or intimidation will not be tolerated, and anyone asked to stop unacceptable behaviour is expected to comply immediately. Harassment includes but is not limited to inappropriate or intimidating behaviour and language, unwelcome jokes or comments, unwanted attention, offensive images, sharing digitial information without permission, and online stalking. Harassment, sexual or otherwise, is a form of misconduct that undermines the integrity of the programme.
The Europlanet mentorship programme expects Mentors and Mentees to be thoughtful of their partner's time and take their role in the programme seriously. Participants should respond to emails/contacts in a timely manner, not commit to obligations that they cannot meet and try not to cancel meetings at the last moment. If Mentors are likely to be busy or unavailable for a period, they should let their Mentees know when it will next be possible to reach them.
If a Mentor or Mentee decides to withdraw from the programme, they should let their mentoring partner know and contact mentors@europlanet-society.org. Where possible, the Europlanet mentorship programme asks that Mentors give notice (preferably one month) so that a suitable replacement Mentor can be found for the Mentee.
Anyone that may observe, or be subject to, any violations against these rules should contact mentors@europlanet-society.org.
Any questions about this code of conduct should be directed to the coordination team members by email at mentors@europlanet-society.org.