You can enrol in the Europlanet Mentorship platform by completing the Mentorship application form. For Mentors go to the Mentor's management page.  For Mentees go to the Mentee's management page. You can also contact the Mentorship Coordinator via e-mail: mentors@europlanet-society.org if you have further questions.
Steps in the Europlanet Mentorship scheme are as follows: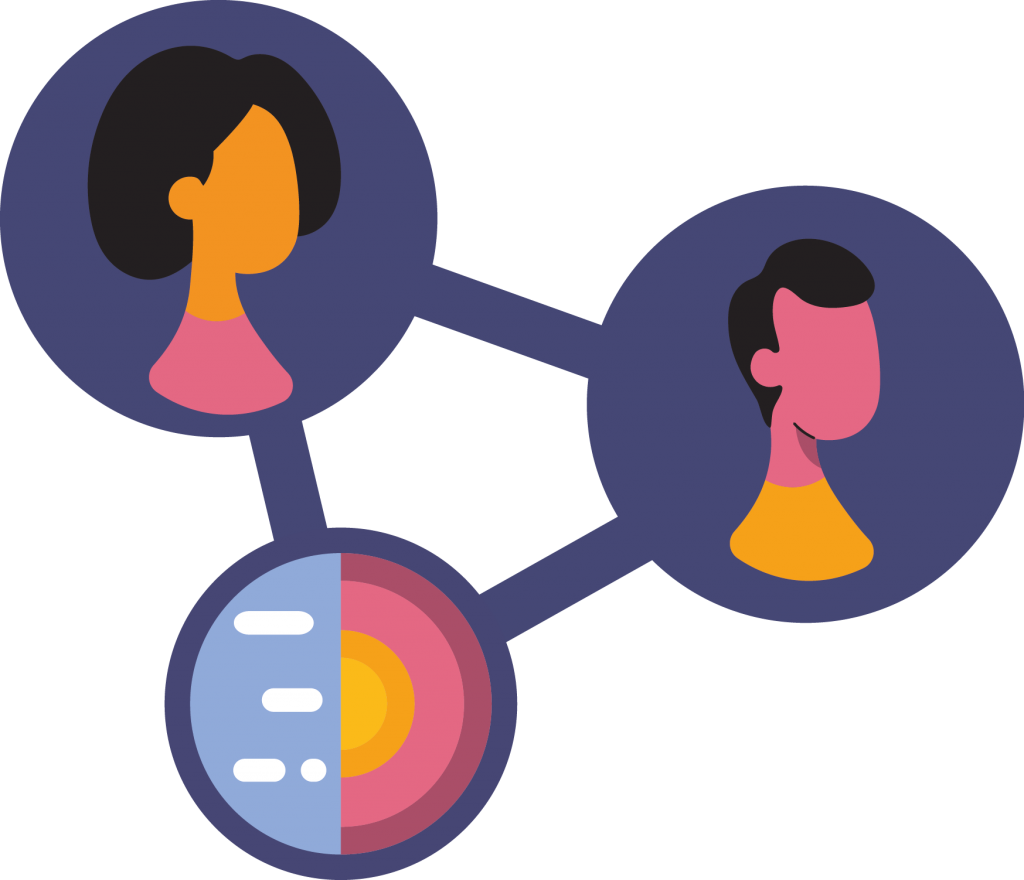 Identify your Mentoring strengths/needs
Enrol as Mentor/Mentee
Access guidelines and training modules
Await matching with Mentee/Mentor
Attend your first Mentor-Mentee e-meeting (e-mail, Skype, Zoom, etc.)
Discuss Mentoring goals
Engage & develop the Mentoring relationship
Plan for the future
Review and provide feedback on the Mentorship
Timeline:
We take matching Mentors and Mentees very seriously and aim to find synergies between a Mentor's areas of strength and a Mentee's mentoring needs. However, it can take time for us to find you a suitable mentoring partner and, in some cases, it may be months before we can identify an appropriate pairing.
The Europlanet Mentorship Platform started with a pilot programme of Mentor-Mentee pairs working together from September to December 2020. We asked for feedback from these first mentoring partnerships to ensure that the programme was working as effectively as possible.